Author Jim Bartle - PEDOPHILE - Conservationist, Photographer
Jim Bartle, Author of Peru in Images, Runaway Pedophile living in Peru!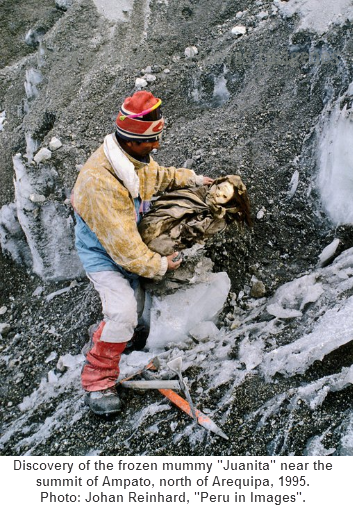 Author Jim Bartle who has been living in Peru for over 30 years has finally been outed as a pedophile on the run. Some 30 years ago, in the United States, Jim Bartle sexually molested numerous little boys, one of whom is a dear friend of mine, who shared his nightmare with me. I created this blog for him to warn others of this monster. Jim Bartle has been living in Peru as a conservationist and author for three decades and by all accounts comes across as a normal, everyday guy, but be warned!
Jim Bartle used to live in California and went to college at Stanford. Then he suddenly moved to Peru and never came back to America. Jim is also the author and publisher of a number of other books, including Parque Nacional Huascarán, Cordillera Huayhuash, Machu Picchu Historical Sanctuary, and Trails of the Cordillera Blanca and Huayhuash.